Submitted by justin on Fri, 07/02/2014 - 07:28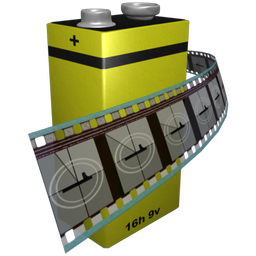 The release of OS X 10.9 Mavericks in October 2013 finally brought full support of AVCHD importing and editing to OS X.
For the first time, you can import and edit any AVCHD video file in iMovie and Final Cut Pro.
VoltaicHD has always bridged the gap between the Apple video editors and the AVCHD format. With Apple now providing full support for AVCHD video, VoltaicHD has had its day.
Mavericks also presented us with some major challenges with our conversion engine. It would have been a major development exercise to update our AVCHD conversion engine to work with Mavericks.
So, after a great 7 years as the best quality AVCHD video converter on the market, its time to say goodbye to VoltaicHD and RevolverHD.
For the past three years, Smart Converter Pro has taken over the number one performer for Shedworx, and continues to be the top ranking video converter on the Mac App Store. Music Converter Pro is also a big winner for us, so we will be concentrating our efforts on these apps from now on.
We've also been working on an exciting new project for the past 18 months which is about to be launched in Australia, and then the world. More on this soon!